WHAT IS MALEO'S SAND CLEANER ? 
Maleo is a sand cleaner designed for maintaining parks, baseball and volleyball fields. Our machine sifts, separates and levels sand. 
Maleo's Sand Cleaner Services
    Restore a level of safe shock absorption to your park without          adding and or replacing sand.
    Remove unwanted objects buried in the sand up to 14 inches           deep.
    Eliminates the development and spread of infectious germs
    Control the regrowth of the weeds and quackgrass.
    Make parks appealing, clean and safe.
    Reduce labour time.
    Cut out and define borders/edges.
    Level sand surface.
    Supply detailed report , before / after of sand surface                           condition.
Our mission
Make playgrounds safe, clean and appealing
A single treatment is sufficient to restore and secure your sand areas. Maleo Park Cleaning Service allows you to take full responsibility for the maintenance of your surfaces. Without having to be present , you will be informed of the state of progress of our work.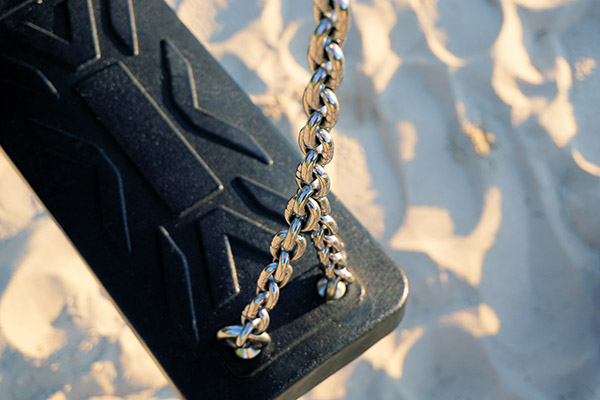 Our sand cleaner park service includes the processing and conditioning of all kinds of sand surfaces
    Playgrounds for children.
    Baseball and volleyball fields.
    Parks and sandboxes. 
    Any other kind of sand surface.