SERVICE & ACCOMPLISHMENTS
Maleo's main objective is to offer its sand treatment services in order to ensure that our clients receive the professional support they need. Maleo guarantees  a modular and suitable service that meets the needs of everyone. We treat  parks, volleyball courts and baseball fields.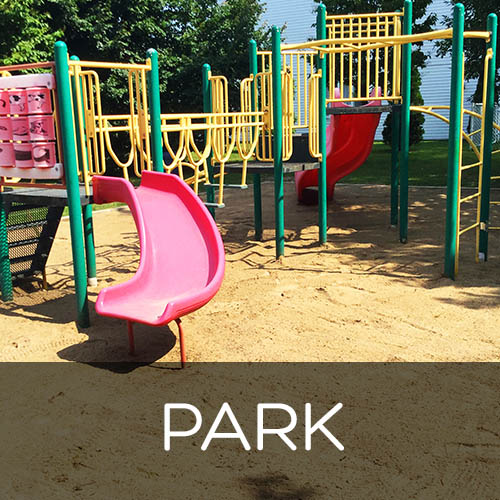 Sift, sieve and level sand.

  Remove unwanted objects up to 14 inches          deep.

  Controls regrowth of weeds and                           quackgrass.

  Cut out and define borders.

  Level sand surface.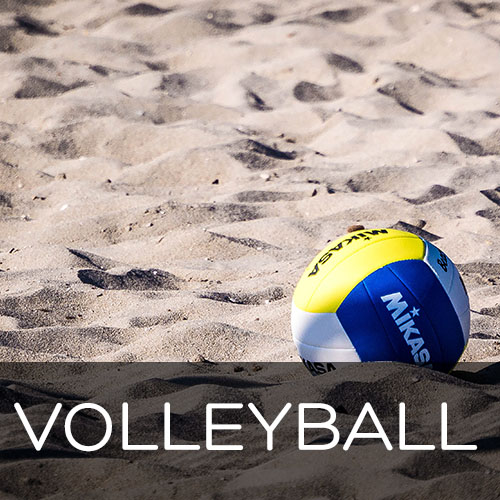 Sift, sieve and level sand.

 Sifting/sieving, separating and leveling                sand.

  Extracting weeds.

  Cut out borders.

  Electronic report of before and after with            recommendations if necessary.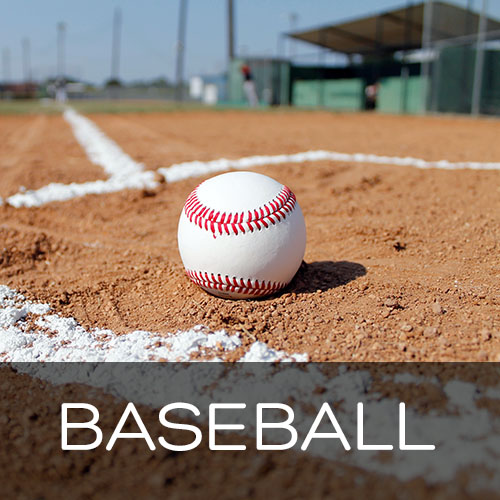 Leveling the in-field.

  Mound floor and batting cage mount

  Cut out contour of the field.

  Maintenance of fields (lawn).

  Maintenance program.

  Weed removal.

  Loosen and disperse sand in warning track          and in field.
OUR ACCOMPLISHMENTS
Our team is committed to meticulously achieve every project by respecting deadlines and in accordance with the most stringent standards.