THE BENEFITS OF MALEO'S SAND MACHINE
Maleo is a unique sand machine
Maleo's sand machine is the only machine able to sift, separate, disinfect and level sand up to 14 inches deep. Maleo is specifically designed for weed control and sand maintenance.
Did you know that in parks throughout Quebec, 75% of injuries that occur are caused by falls ? At Maleo we designed a sand machine capable of handling safety problems. Seeing Maleo's machine separates the sand, it swells and resumes its role as shock absorber to help limit injuries caused by a fall. Unlike the traditional method, our unique and innovative machine digs sand uniformly more than 14 inches deep, which allows to maintain a level of safe shock absorption for a prolonged period.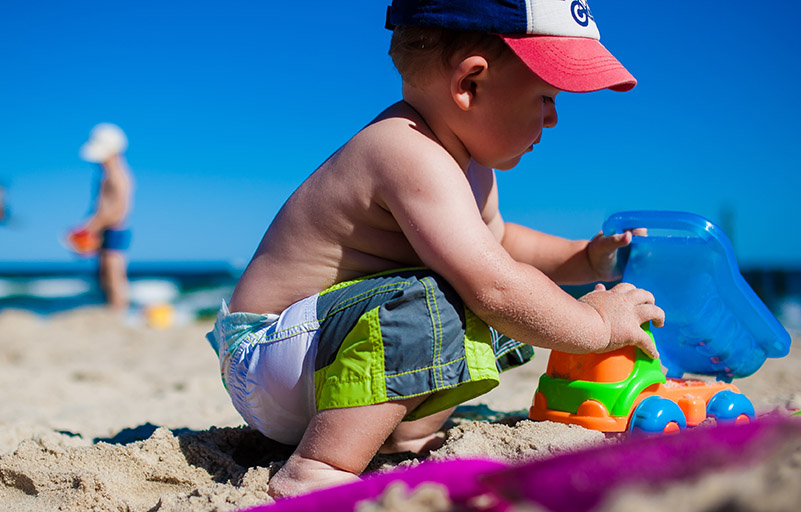 ELIMINATING COUCH GRASS / QUAKGRASS AND WEEDS
To dig  up couch grass and weeds effectively, it is recommended to dig to a depth of more than 10 inches, which is manually impossible. Maleo is able to weed at a depth of more than 14 inches effectively controlling weed and couch grass.
Our goal : Make playgrounds attractive, clean and safe !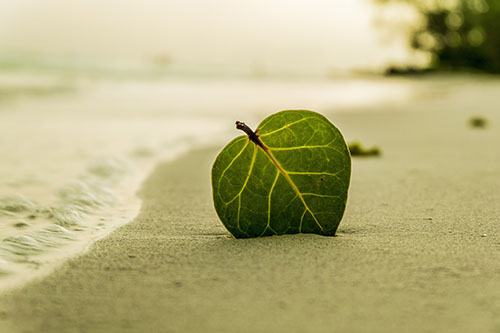 MALEO has chosen to convert its equipment with non-toxic biodegradable oil and dietary fat. It is an important professional gesture for the environment, while preserving the technical aspect of the material. This certification will reduce to almost zero the environmental consequences in the event of a leak or spill. This action will help make these areas safer in regards to poisoning caused by ingestion, inhalation or contact through the skin or eyes.
As of this year, MALEO is now equipped with a disinfection solution for the bactericidal treatment of sand. It eliminates the risk of development and spread of infectious germs plus improves the hygiene and quality of sand. This powerful product is a bactericidal, tuberculocidal, fungicidal, virucidal and is able to destroy the bacteria type e-coli, salmonella, staphylococci and viruses of all kinds of type H1N1 etc … This solution has no impact on the health of users and does not cause any shut down of park activities after the application of the product.
In-depth processing of the sand machine removes unwanted objects such as pieces of glass, rocks or metal debris to ensure the safety of all users.
Treating the sand is much more economical than replacing it in its entirety. In addition, Maleo's sand machine has a very sophisticated sieving system that sifts 99.9% of the sand without removing it.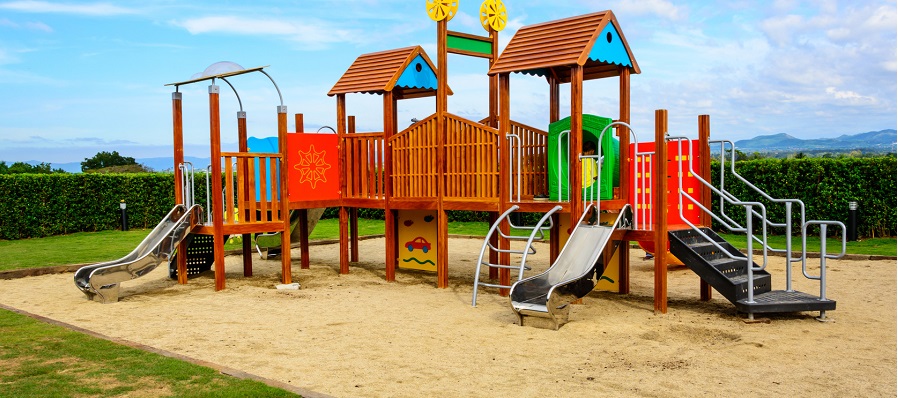 Maleo's sand machine has been designed to guarantee upholding your facilities. Maleo operates without deteriorating and damaging borders and the lawn around the parks or playgrounds. Maleo passes only twice on the edge / lawn, one to get the machine in and the other to get it out.